slide-1
The Chateau At Black mountain
slide-1
The Chateau At Black mountain
slide-2
Plates, Platters, Baskets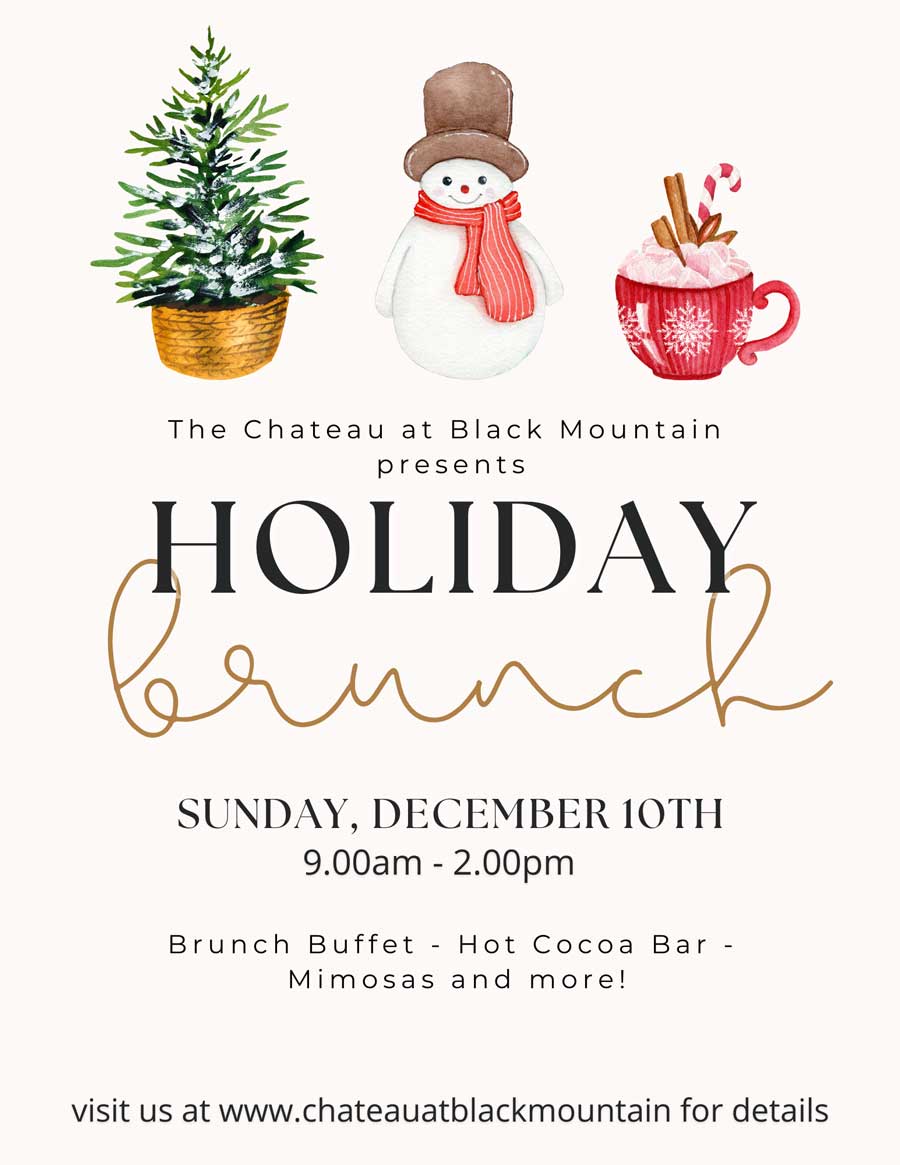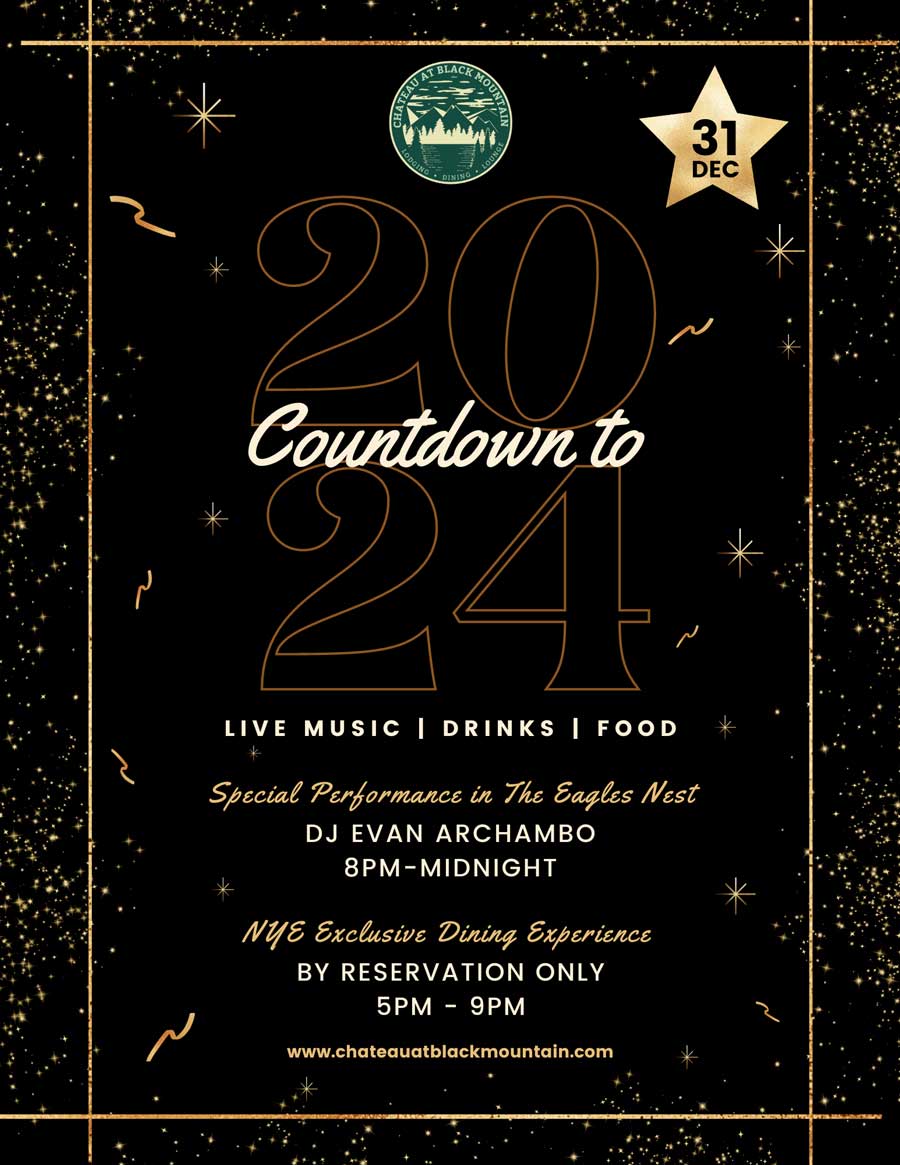 The Chateau At
Black mountian
The Chateau at Black Mountain, located in Cheboygan, MI was built in 1960, with many renovations completed along the way. This 18,000 square foot building, includes 10 acres, pristine Up North lodging, of which one room is ADA accessible and a cabin that can sleep six. We also feature two bars, The Eagles Nest, which has a capacity of over 100 patrons including an attached 30'x60′ deck over looking Twin Lakes. Our dining room, The Chateau Lounge, seats 80 patrons and includes a bar. All of our seating has a beautiful panoramic view of the lake and Black Mountain.
now booking
private events
The Chateau at Black Mountain is ready to host your next event – whether it be a celebration, private party, retreat, class, or even reception! Join us for a cozy lodge atmosphere, great food, and experiences your guests surely will remember.
Pricing and availability will vary depending on your event needs. To request a quote, please contact us at [email protected]
The Chateau At Black mountain
Photo Gallery
See for yourself the unique dining and lodging experience and what everyone is talking about. Click below to view more photos.