About
The Chateau at Black Mountain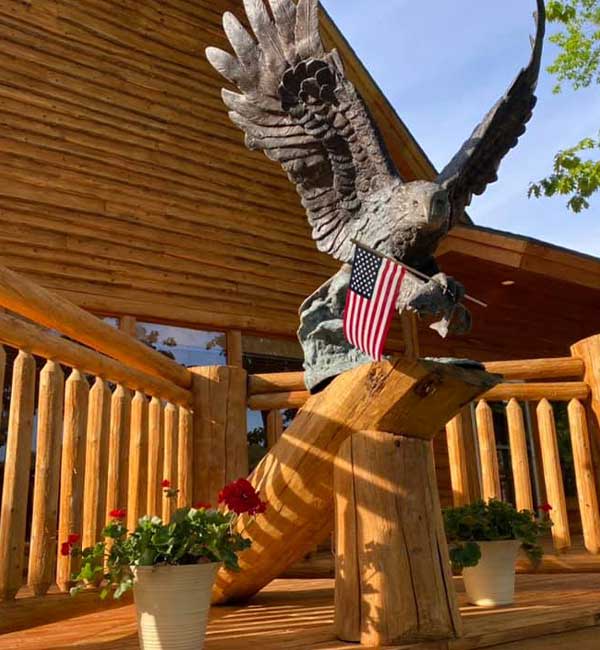 A ONE STOP FOR FUN AND MEMORIES
Our Story
The Chateau at Black Mountain was built in 1960, with many renovations completed alone the way. This 18,000 square foot building, includes 10 acres, pristine Up North lodging, of which one room is ADA accessible and a cabin that can sleep six. We also feature two bars, The Eagles Nest, which has a capacity of over 100 patrons including an attached 30'x60′ deck over looking Twin Lakes. Our dining room, The Chateau Lounge, seats 80 patrons and includes a bar. All of our seating has a beautiful panoramic view of the lake and Black Mountain. The lodge is nestled at the heart of hundreds of miles of snowmobile and ORV trails. We also offer recreational fuel, and plenty of parking for recreation vehicles. The Chateau at Black Mountain, a one stop for fun and memories!
The Chateau At Black mountain
Photo Gallery
See for yourself the unique dining and lodging experience and what everyone is talking about.