Stay
At The Chateau at Black Mountain
The Chateau at Black Mt.
Lodging
We are now accepting online reservations for our Lodge! This transition is very exciting, yet very new for our staff. We appreciate your patience and understanding as we continue to work through the nuances of integrating this system.
If you experience any difficulties in booking a reservation or have further questions, please do not hesitate to contact us at
[email protected]
regarding any lodging inquiries.
Lodging is available 7 days a week. Check-in is at 3:00 PM, check-out is at 11:00 AM.
The Chateau at Black Mt.
Rooms
The Chateau at Black Mountain has 4 Room types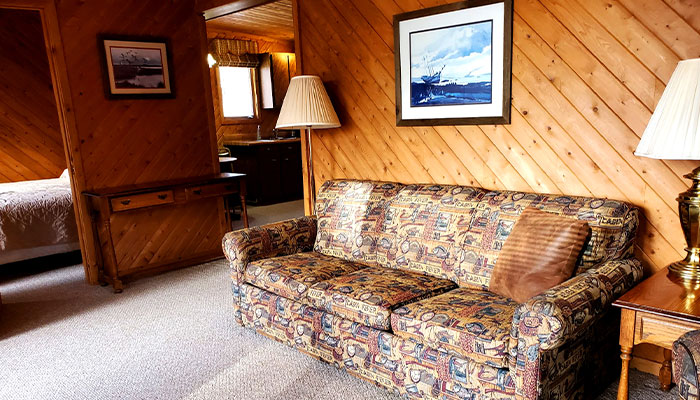 The cabin offers a king bedroom, a queen bedroom and a sleeper sofa, sleeping six comfortably!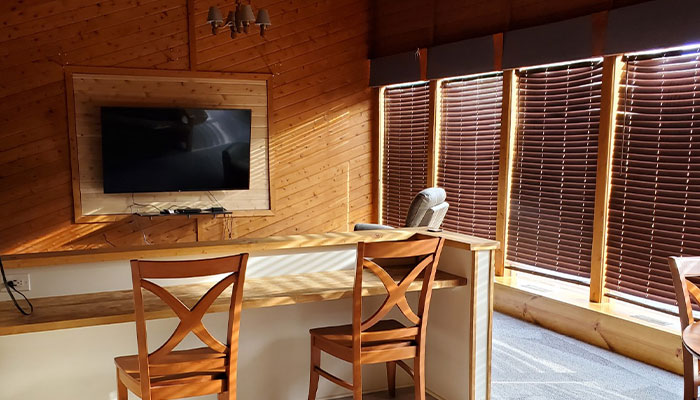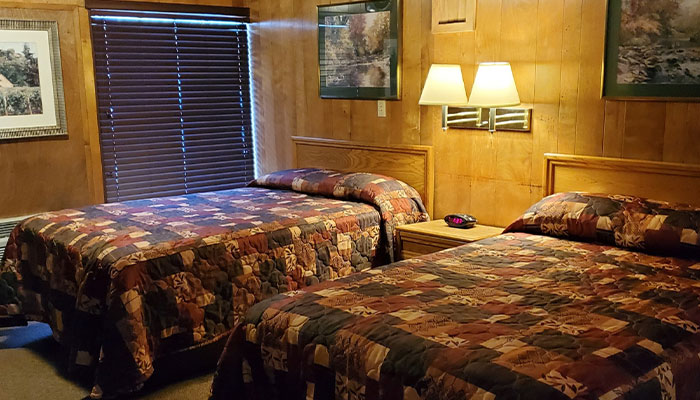 Standard Room
Single King and Double Queen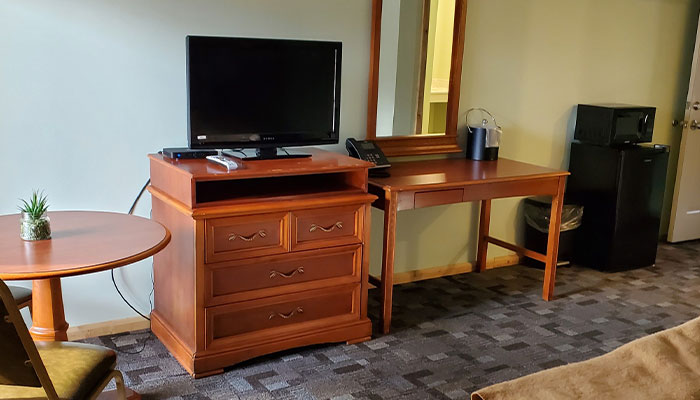 ADA Room
Single Queen and Single King
now booking
private events
The Chateau at Black Mountain is ready to host your next event – whether it be a celebration, private party, retreat, class, or even reception! Join us for a cozy lodge atmosphere, great food, and experiences your guests surely will remember.
Pricing and availability will vary depending on your event needs. To request a quote, please contact us at [email protected]