Eat & Drink
The Chateau at Black Mountain
The Eagles Nest
Main Menu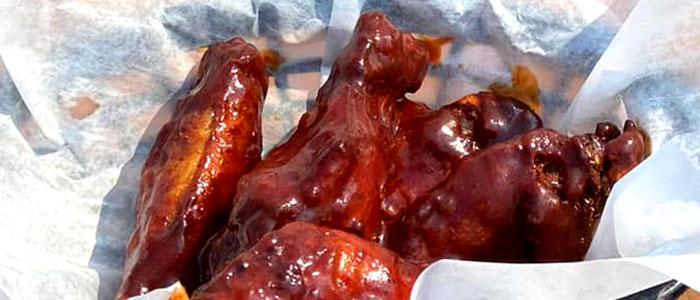 Peel and Eat Shrimp
½ pound, served with lemon and cocktail sauce $12
(5) Chicken Tenders
served with ranch and choice of BBQ, Buffalo, or Parmesan Garlic $12
Pretzel Bites
served with beer cheese $13
(8) Mozzarella Sticks
served with marinara $11
Irish Nachos
sidewinder fries, beer cheese, bacon, green onion $14
(8) Smoked Wings
served with celery, ranch, and choice of BBQ, Buffalo, or Parmesan Garlic $13
Basket of Fries $5
Basket of Onion Rings $6
Basket of Sidewinders $6
Dressings: Ranch, Bleu Cheese, Italian, Raspberry Vinaigrette, Honey Mustard, Thousand Island
Eagle's Nest Caesar
romaine, caesar dressing, crouton, and parmesan cheese $12
Add Chicken +$5
Soup du jour $6/10
Deer Camp Venison Chili $6/10
Side Salad $5
Side Caesar $5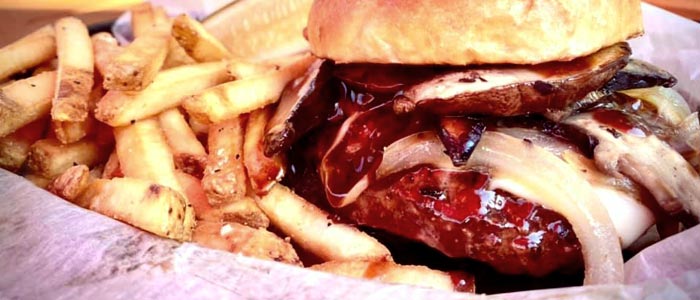 Served with fries. Upgrade to onion Rings or sidewinders +$3
Chicken Caesar Wrap
grilled chicken, romaine, parmesan cheese, caesar dressing $14
Venison Brat Coney Dog
¼ Pound Jalapeno and Cheddar Venison Sausage, Deer Camp Chili, Cheese, Pretzel Bun $15
Chicken Bacon Ranch Wrap
grilled chicken, bacon, pepper jack cheese, lettuce, tomato, ranch $14
Shaved Prime Rib Sandwich
shaved ribeye, swiss cheese, caramelized onion, au jus $17
Pulled Pork Sandwich
house-made BBQ'd pulled pork, sweet heat pickle chips, coleslaw $14
Eagle Burger
½ pound Certified Angus Beef patty, LTO, choice of cheese $15
Add Bacon +$3
Reuben
shaved corned beef, sauerkraut, swiss cheese, on seeded rye $14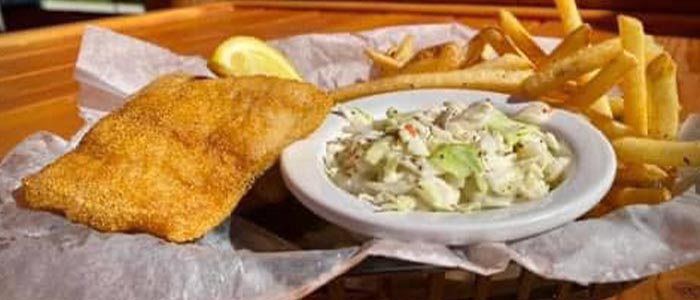 Plates, Platters & Baskets
Served with fries and coleslaw. Upgrade to onion Rings or sidewinders +$3.
Eagles Nest Ribeye (12 oz.) $25
add onions and mushrooms +$3
Plath's Smoked Pork Chops (2) $17
Not as hungry? Single Chop $14
Fried Shrimp Platter
6 fried shrimp served with cocktail sauce and lemon $16
Walleye Basket
deep fried, served with tartar sauce and lemon $18
Everything behind the bar is .50 - 1.00 off!
Draft Day
All drafts are on sale! 16oz - $3, 22oz - $5, Pitchers - $10